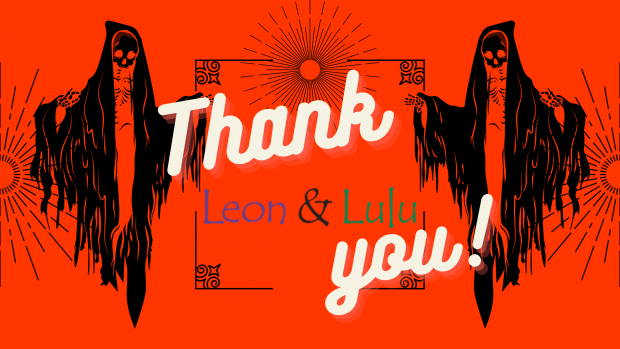 Thank You for shopping at Leon & Lulu during the spookiest day of the year, Halloween.  A portion of your purchase on October 31st, 2020 went to the Oakland Literacy Council. The Oakland Literacy Council is the only organization dedicated solely to ending adult illiteracy in Oakland County.
Want to know more?
Watch our video:
Want to volunteer?
Become a tutor:
Want to brush up on your reading skills?
Become a student:
Want to invest in our work?
Donate: