The Oakland Literacy Council is a not-for-profit 501(c)3 tax-exempt entity that relies on the financial support of individuals, businesses, community organizations, and foundations to fulfill its mission. Your tax-deductible financial gift can be made online, by mail or by Donor-Advised Fund. The Oakland Literacy Council also welcomes gifts of Stock and Legacy Gifts.
In celebration of our anniversary, we will highlight 35 students, tutors, and advocates throughout 2019. Read their stories here.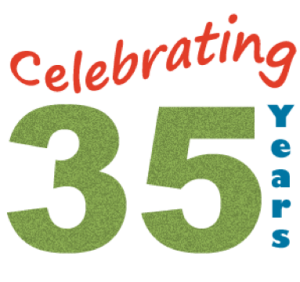 For 35 years, Oakland Literacy Council has been serving adults in Oakland County, Michigan who struggle to read, write, and understand English. Since we first opened our doors in 1984, thousands of students have gained confidence and self-sufficiency.
OLC's Commitment to Change
The Oakland Literacy Council (OLC) stands in solidarity with those who condemn anti-Black racial violence and seek racial justice in America and is committed to working towards racial equity and justice in our community and our country. Read the complete statement.