The Oakland Literacy Council announces the recent appointments of two new members to its board of directors. Joining the board are Paula Brown and Rev. Angela Ryo.
"Our new board members bring both a passion for literacy and valuable expertise to our organization," says Lisa Machesky, Executive Director. "We are fortunate to have Paula, with over 20 years of fundraising experience, and Angela, a member of the faith community and an educator, to guide us as we grow to meet the enormous need for adult literacy services in Oakland County."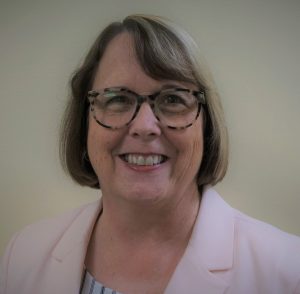 Paula Brown is the Chief Development and Engagement Officer for The Corner Health Center in Ypsilanti. She served as the Executive Director at Reading Works in Detroit from 2013 to 2017.  Paula also provides consulting on fundraising and board development to nonprofit organizations. She graduated from Central Michigan University with a Bachelor of Music Education.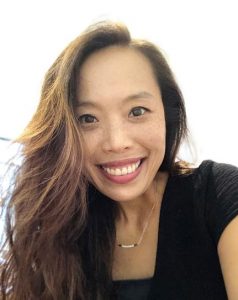 Rev. Angela Ryo has served as Associate Pastor at Kirk in the Hills church in Bloomfield Hills since 2017. She was previously Resident Minister at First Presbyterian Church in Ann Arbor. Prior to joining the clergy, she was an English and English Language Learner (ELL) teacher for nine years. She holds a Master of Divinity from Theological Seminary, as well as an Master of Arts in Teaching and a Bachelor of Arts in English Literature.