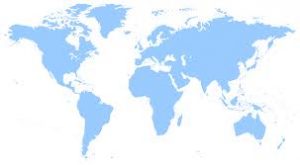 Tutors, Students and Supporters of the Oakland Literacy Council are invited to our annual potluck on March 15th.  
This year the event is sponsored by Bank of Ann Arbor, Birmingham office.
Come Share Food From Around the World
Doors open at 5:30 pm.
Please bring a food dish to share from your home country.
Bloomfield Twp Library.
Please RSVP by March 6th to info@oaklandliteracy.com or call 248.253.1617.
For more information, see the flyer.