Oakland Literacy Council
welcomes you to a virtual educational event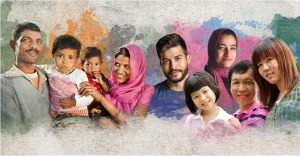 Immigration in Michigan:
Myths vs. Facts
Tuesday, September 14, 2021
7:00 p.m.
FREE to the public
with generous support from our Presenting Sponsor

A great deal of misinformation surrounds immigration these days. This one hour presentation will sort through common myths. You will leave the presentation armed with facts about this important social issue and learn about immigrant communities in Michigan.
Our guest speaker is Marie Nelson, staff attorney at the Michigan Immigrant Rights Center, a legal resource center for Michigan's immigrant communities.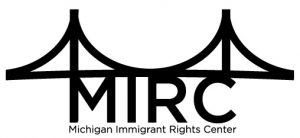 Marie specializes in representing immigrant survivors of intimate partner violence. Prior to joining MIRC, she was the senior attorney at Freedom House Detroit, where she represented US asylum seekers. Marie also spent several years in private practice as an immigration lawyer with Antone, Casagrande & Adwers, P.C. Marie is a graduate of Harvard Law School and New York University. While in law school, she was a student attorney with the Harvard Immigration Project and the Predatory Lending Prevention Clinic, and a legal intern with the US Department of Justice's Civil Rights Division and the New York Attorney General's Consumer Fraud's Bureau.